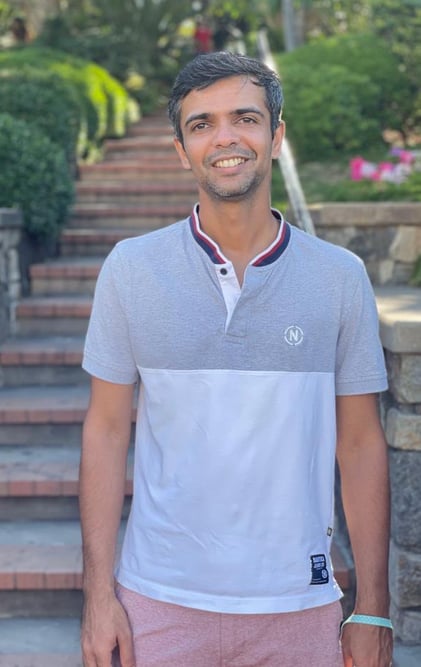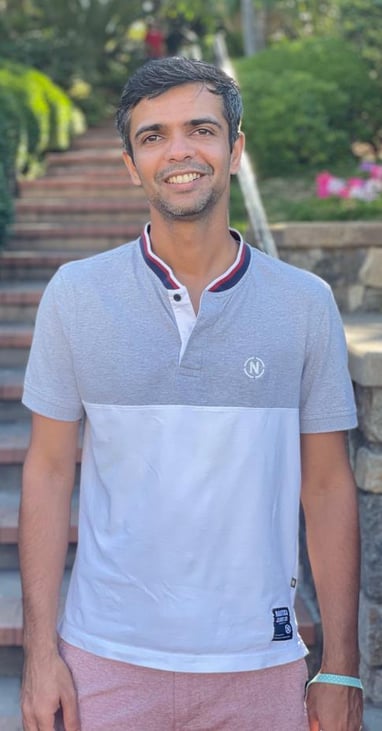 Curiosity drives research, which in turn fuels creation.
I love solving meaningful problems. Being a mechanical engineer and a researcher allows me the opportunity to solve technical problems which push engineering and scientific boundaries.
I have been involved in cross disciplinary efforts that span across the fields of mechanical engineering, material science and manufacturing to develop innovative engineering solutions.
PhD, Mechanical Engineering
University of Louisville, USA- Feb 2019
MS, Manufacturing Engineering
Arizona State University, USA- May 2016
Co-founder and Principal Engineer
Reverb Industrial, April 2019-Feb 2023
BE, Mechanical Engineering
Mumbai University, India- May 2012
Assistant Manager
Godrej & Boyce Pvt. Ltd., India, Aug 2012-Aug 2014
Graduate Researcher
University of Louisville and Arizona State University, September 2014-Feb 2019
Senior Engineer
Masimo Corporation, Feb 2023-Present
Interested? Let's get in touch.